beach tennis is not just a sport, it's a lifestyle.
So forget everything you thought you knew about tennis in the UK, hit the beach court on Brighton seafront on Saturdays from 5pm and Sunday's between 2pm and 4pm and we will introduce you to a new way to play tennis. where the surface is sand, where the ball doesn't bounce, where music is our sports heartbeat and the people who play alongside us are our friends and teachers. our sport is the thing that connects us, no matter our age, our identity and no matter our ability. no prior experience is necessary, you don't need to bring your own racket, we can lend you one, and you won't need to pay extortionate membership fees. it's just £5 each session, so Come join our family and make 2022 the best summer of your life!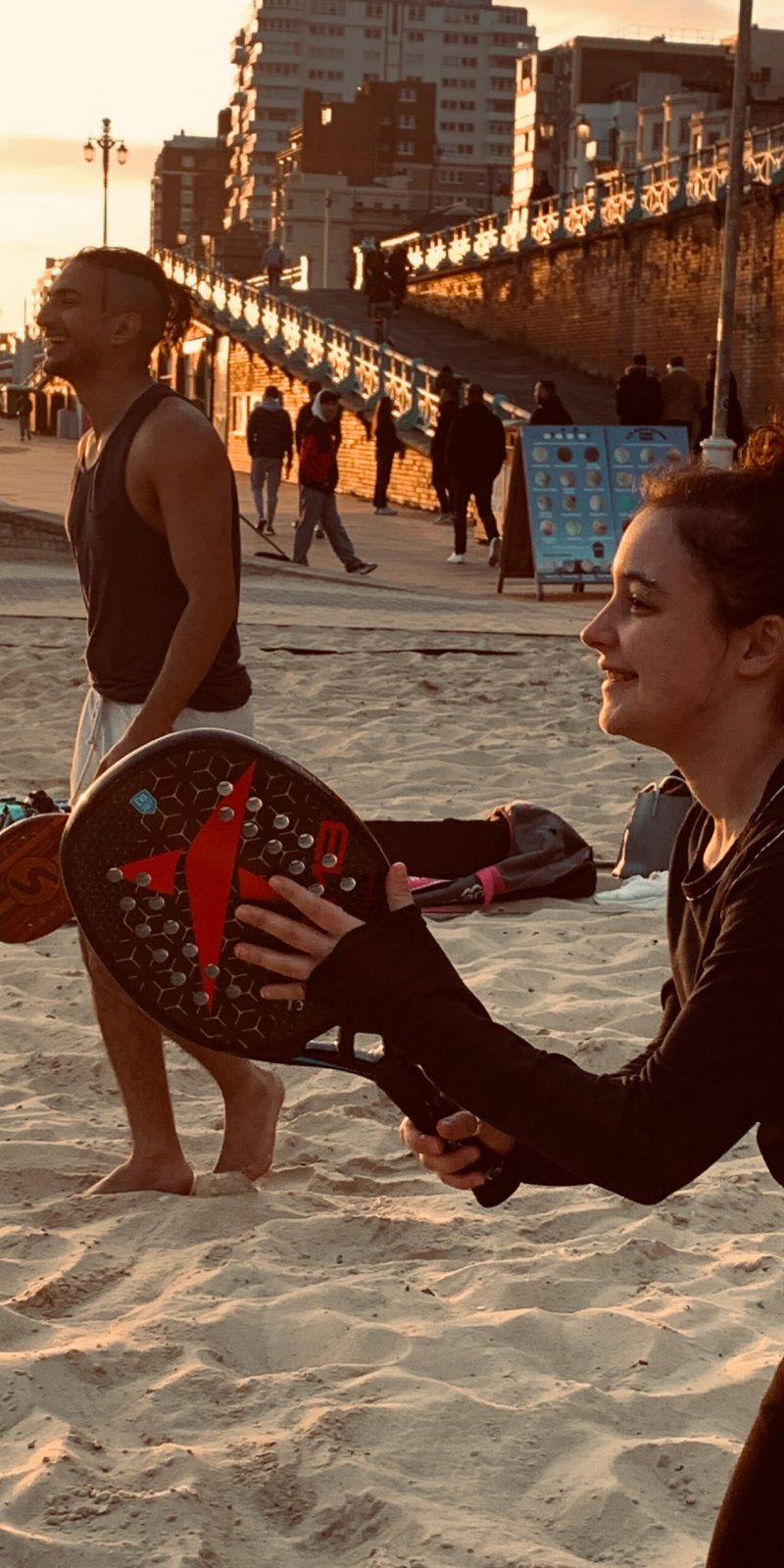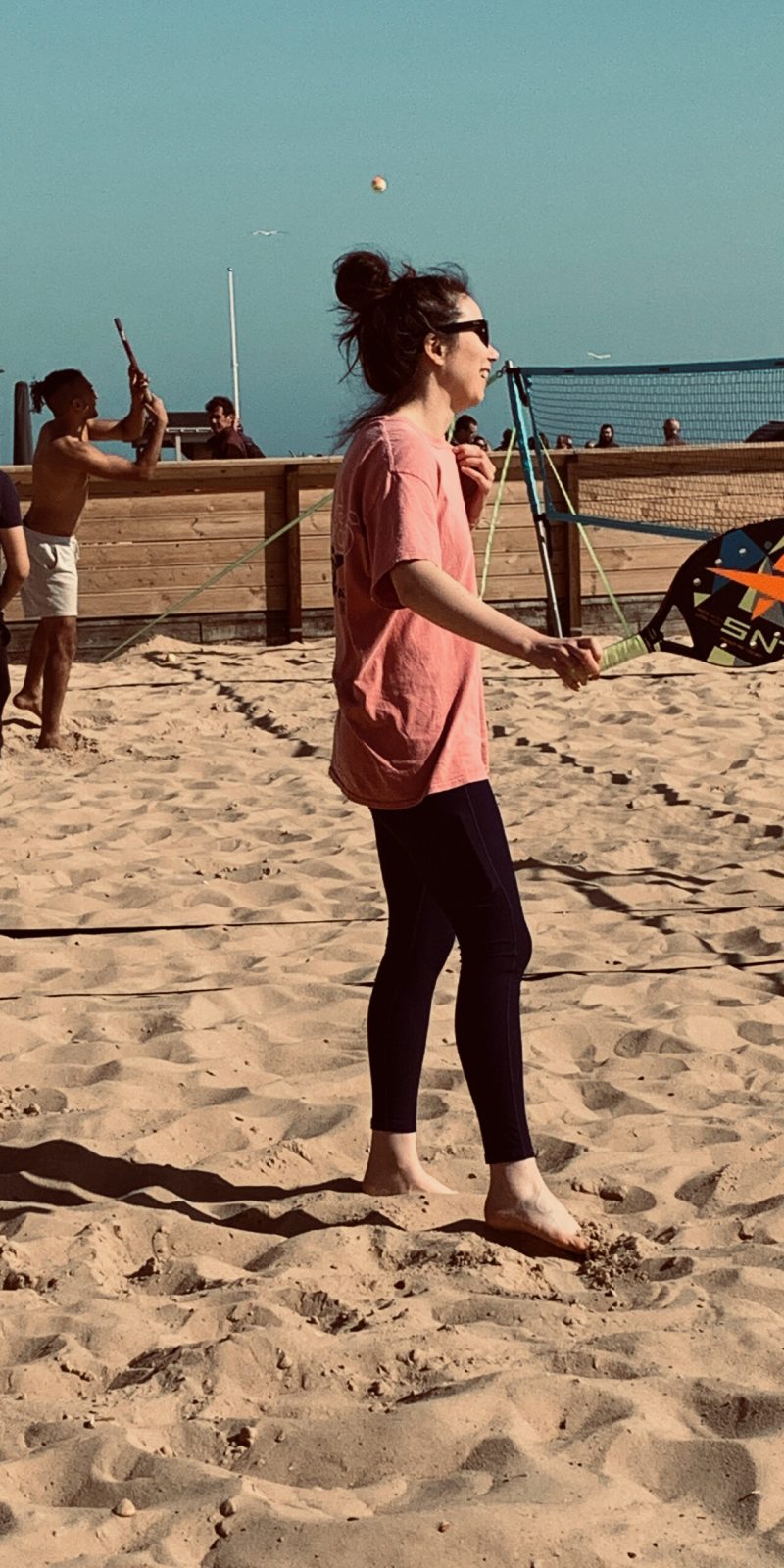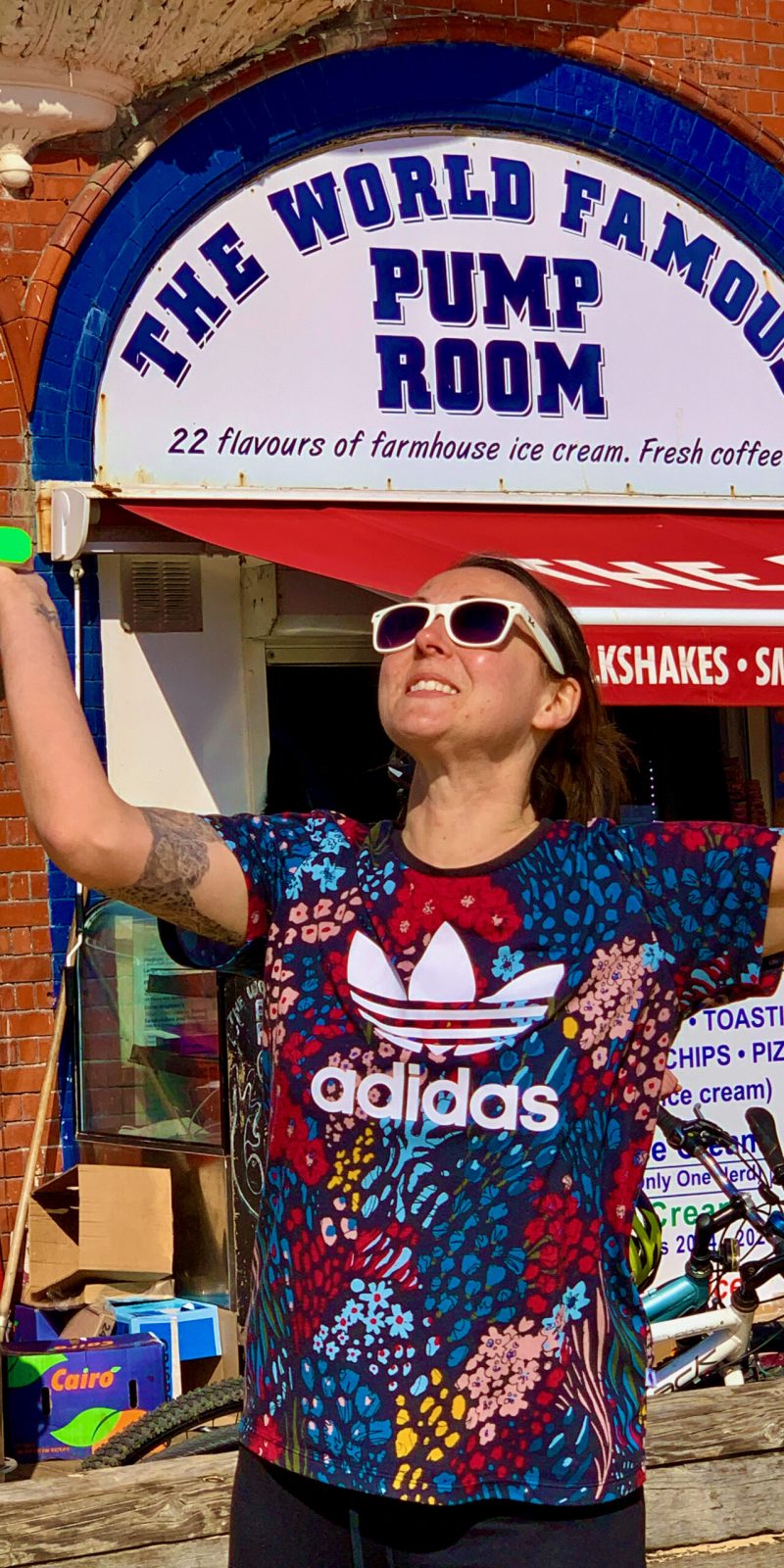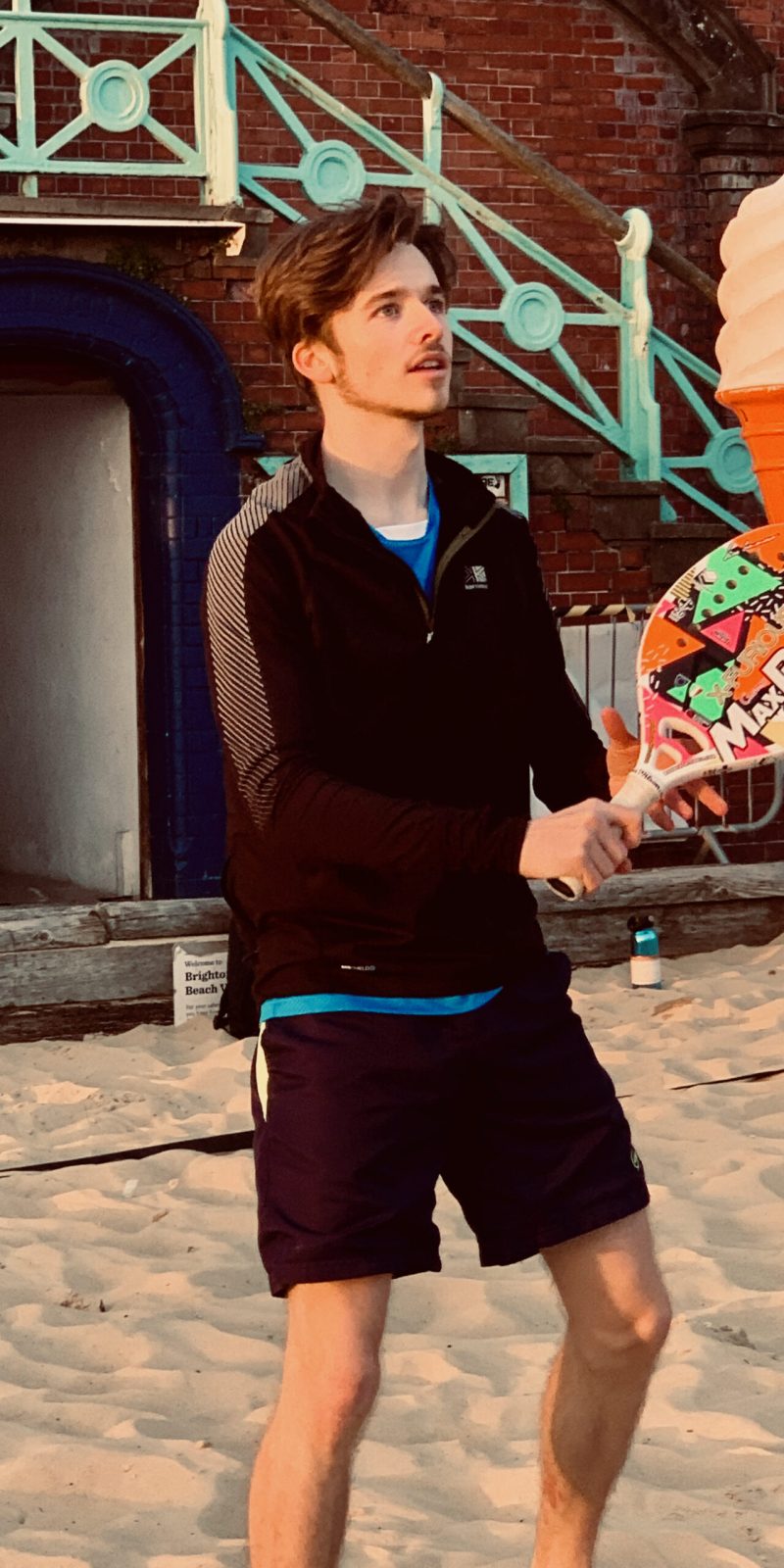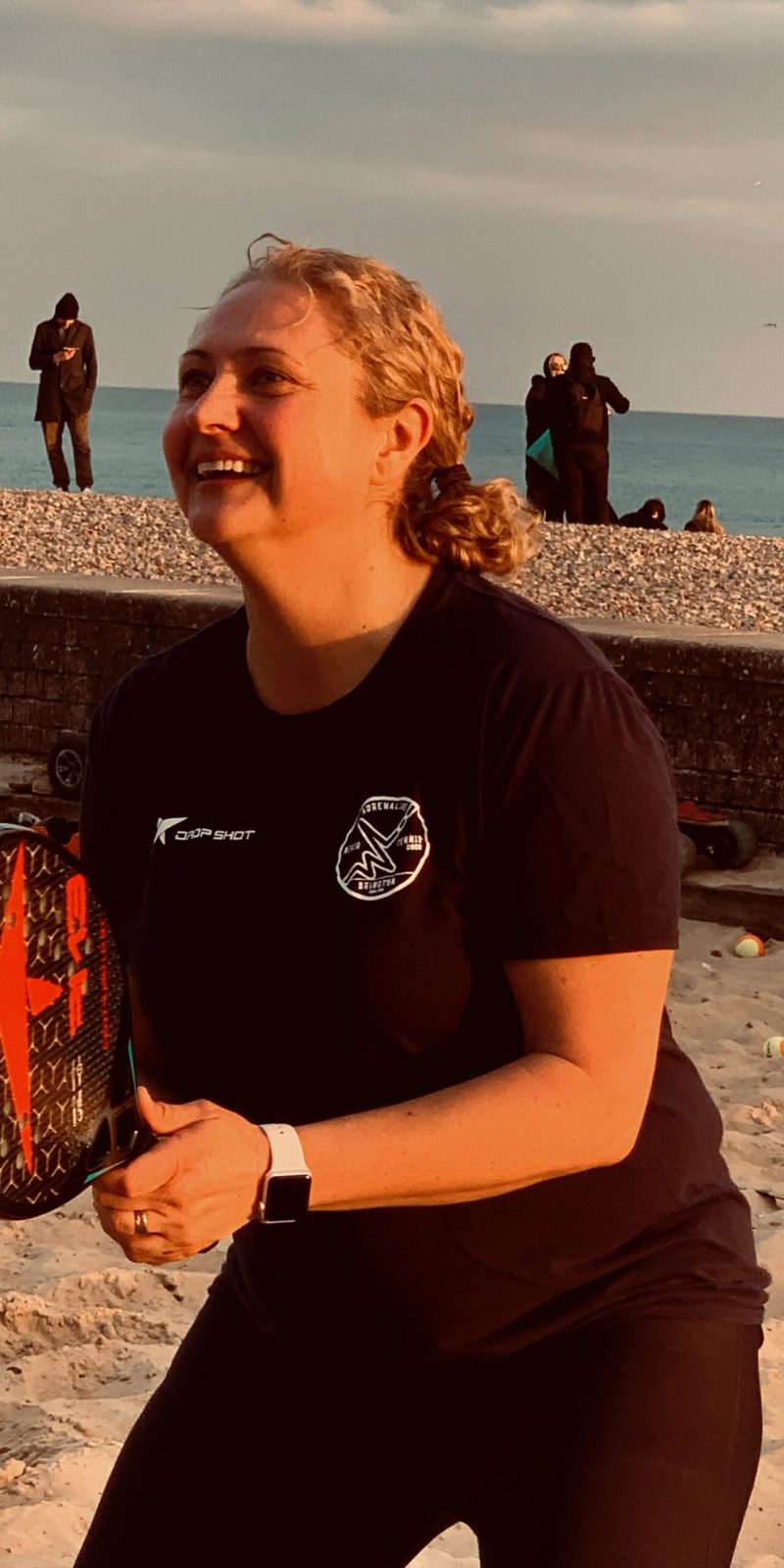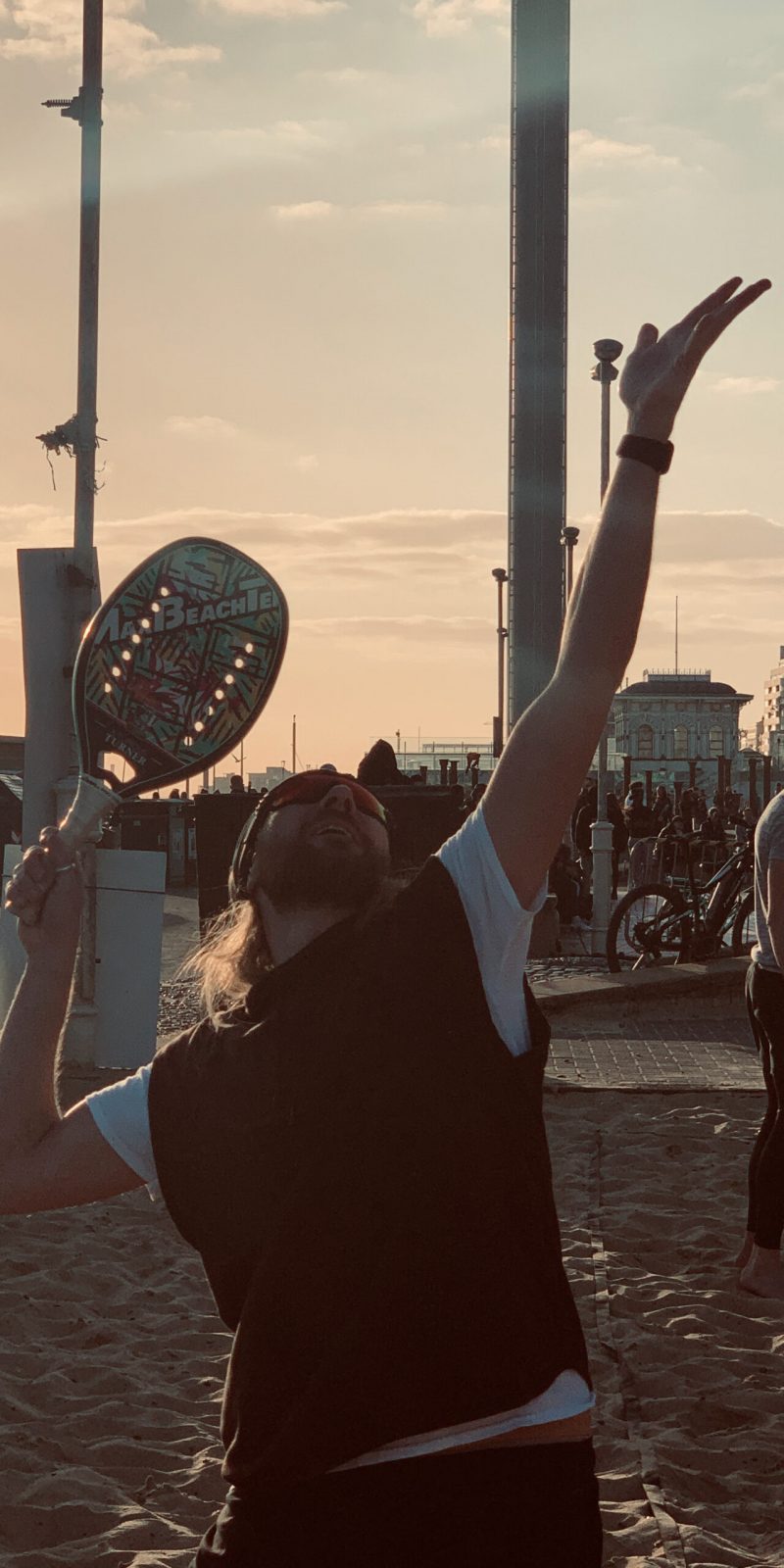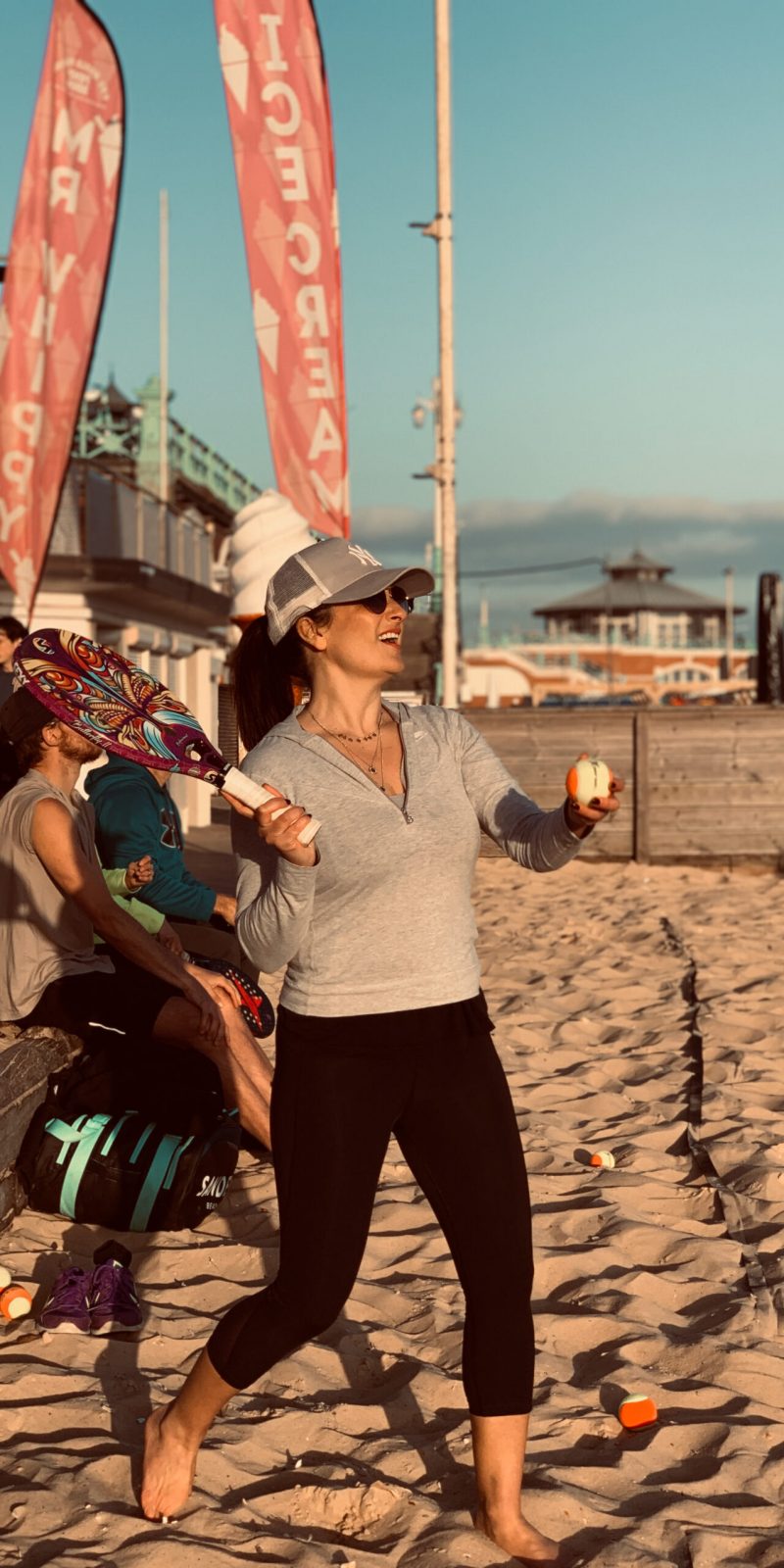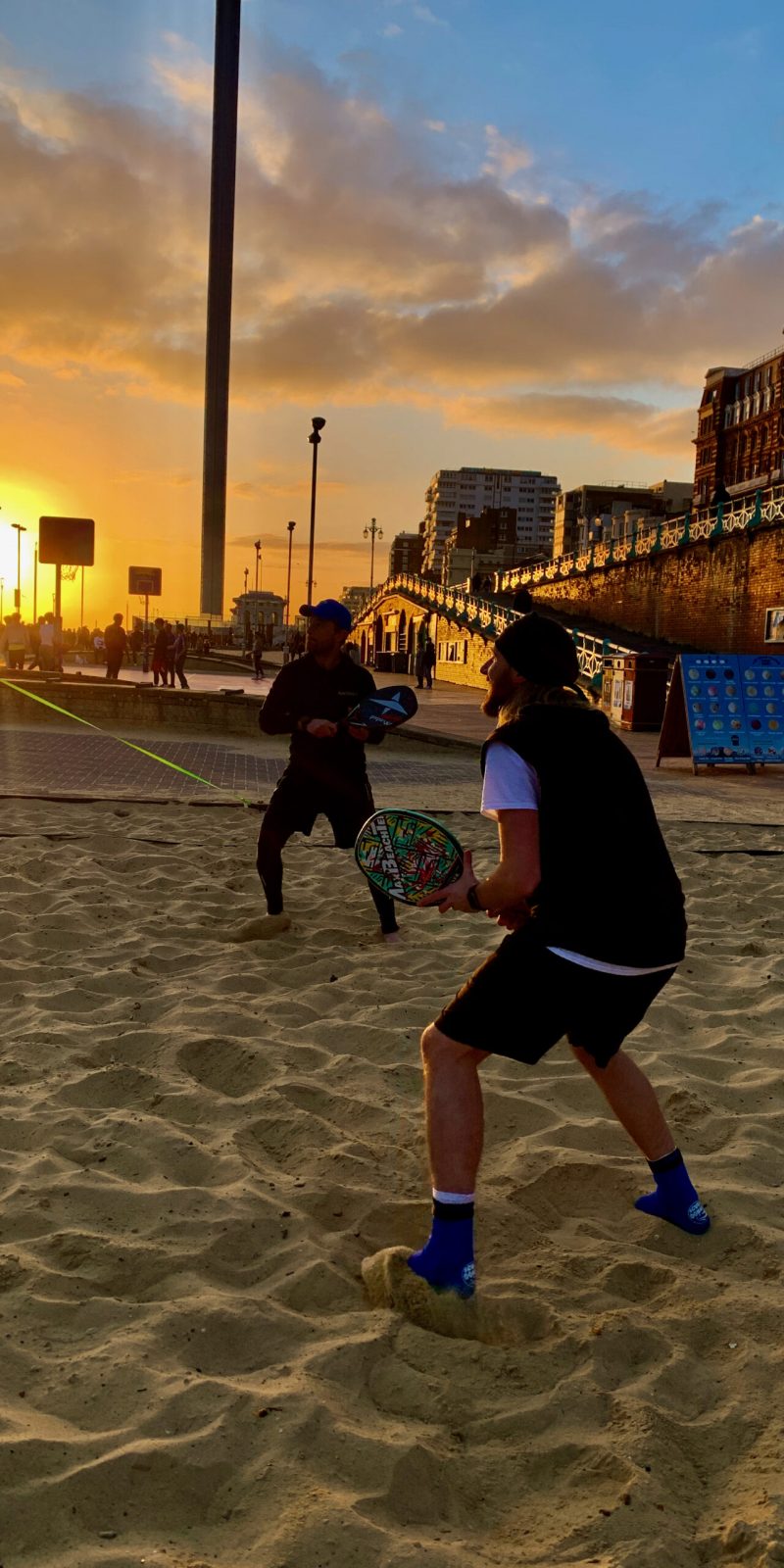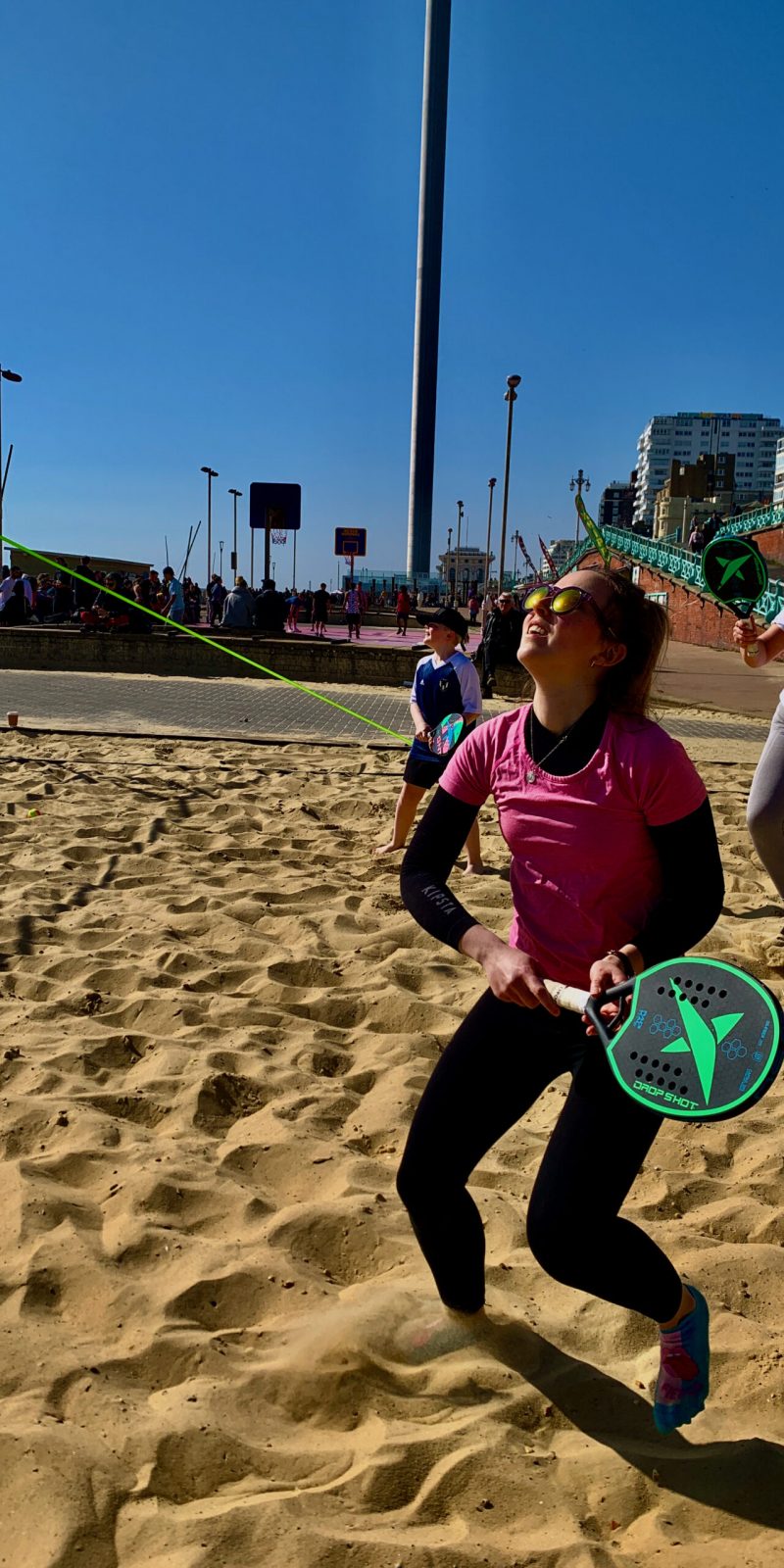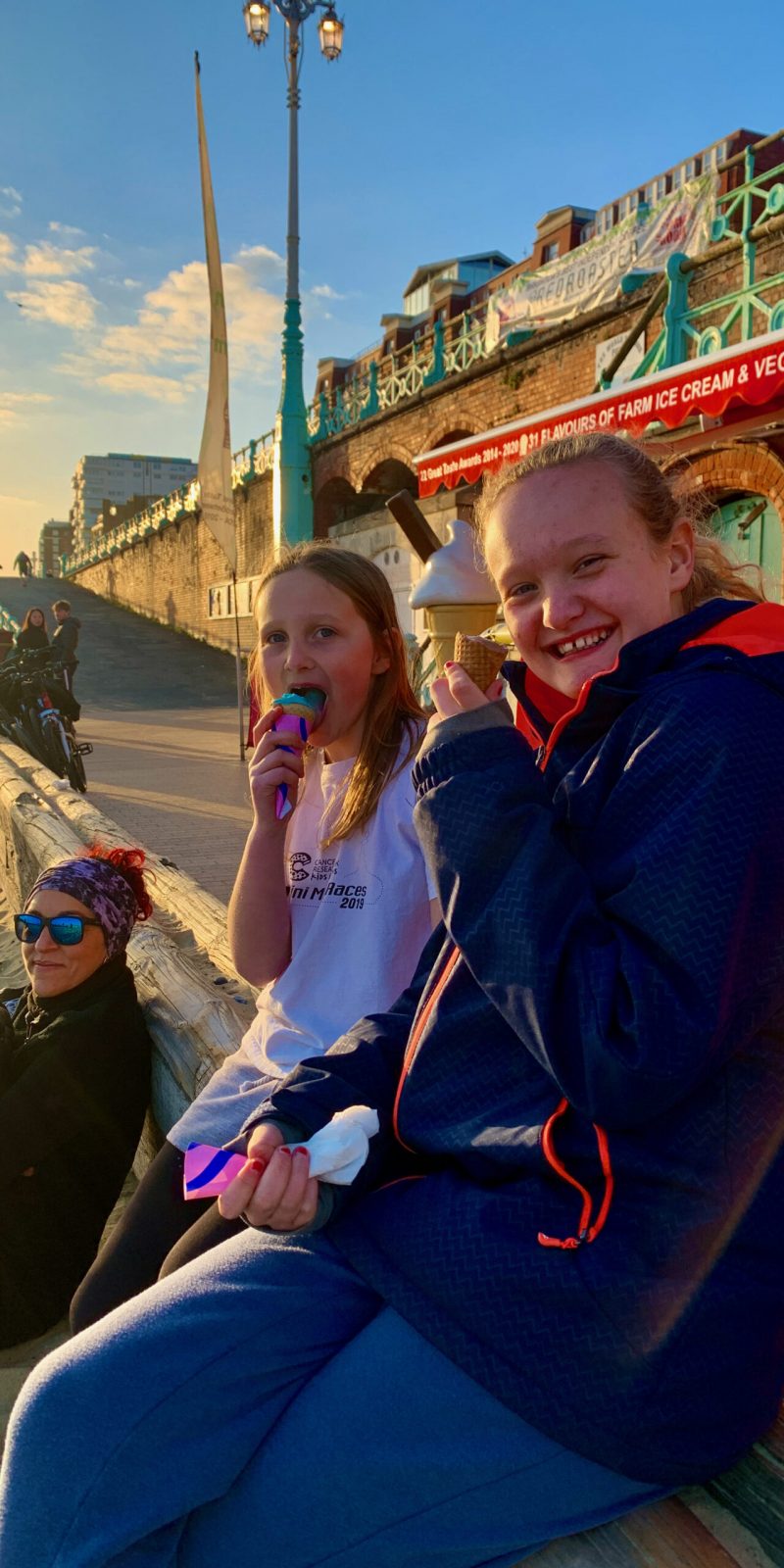 An amazing game which is lots of fun for all ages and levels of skill. Really loved my session which was very friendly and well organised. Will definitely be back to play again.
I love beach tennis. It's basically bat and ball with a few more rules! Great way to keep fit, meet new people and enjoy the outdoors. Highly recommend to all. Guaranteed to put a smile on your face!