adrenaline beach tennis are bringing a fresh new tournament series to the UK beach tennis scene in 2023. as part of the series we will be delivering the very first UK HOSTED IFBT world ranking beach tennis tournaments. 
There are currently 4 events in the series and the venue is Loxford Park in North East London, although more may be announced throughout the season. 
Initially we will be running Women's and mens advanced and intermediate categories along with mixed intermediate, and depending on demand adding in mixed advanced and intermediate singles into each event. get an IFBT IP Code and secure your place today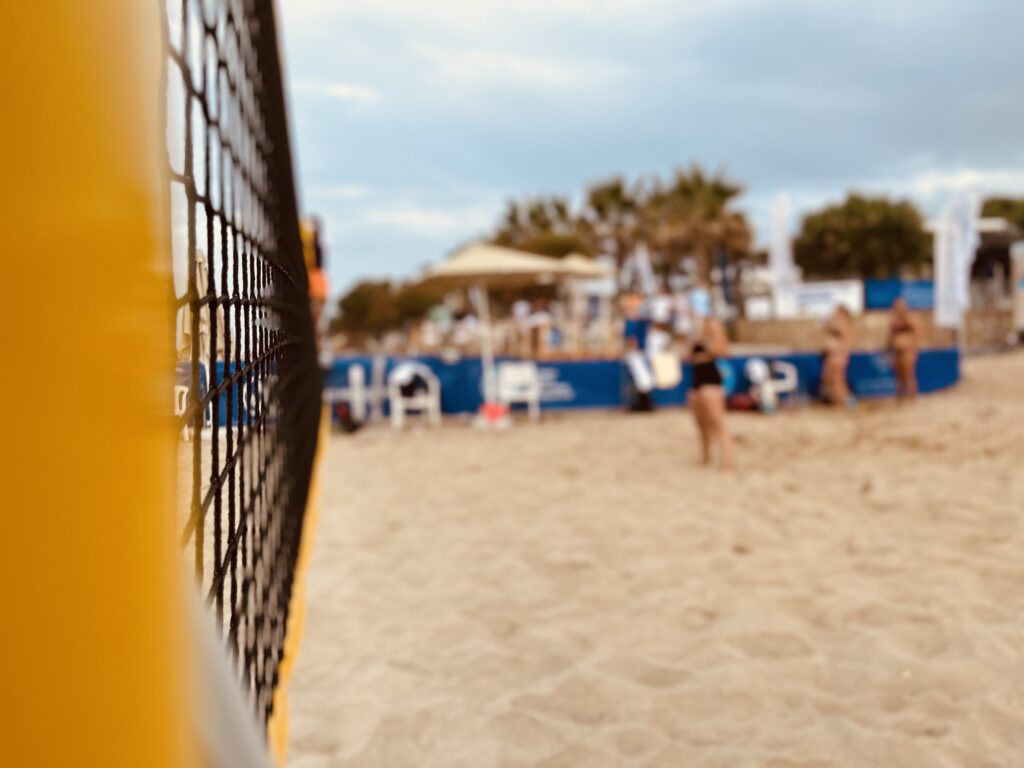 The Challenger 1 event is now open for entries!
Get an IFBT IP Code and secure your place today
IFBT IP CODE (INTERNATIONAL PLAYER CODE)
A membership code that identifies a player member of the IFBT.
You must have a valid IFBT IP Code in order to enter any of our IFBT events.
An IFBT IP Code costs €10 per year and you will need your code and your playing partners IP Code in order to submit your entry. 
To get more information, register as an IFBT Player Member and get your code